Anti Snoring Treatments
The direct effect of snoring on the oral cavity is the cause of xerostomia (dry mouth). Xerostomia is a lack of salivary flow and saliva is needed to coat and moisten the oral tissues. Lack of salivary flow due to snoring may lead to various oral health problems, according to the American Dental Association. Such problems include halitosis (bad breath), burning mouth syndrome, infections and sores, tooth decay and gum disease.
Anti-Snoring Treatments
Studies have shown that approximately 40% of the population of the industrialised countries snore and that this increases to 60% in men above the age of 60.
Many of the noises produced by snoring are caused by the vibration of the soft tissues. When you are asleep, the neck and throat naturally relax and the normal firmness of the tissues decreases. This can lead to obstruction of the airways – especially when the patient lies on their back.
The air we need must come in at a higher speed to make up for this – hence the vibration of the soft tissues.
Silensor
The Silensor uses a pair of clear plastic moulding, shaped to fit your teeth, which you slip into your mouth at bedtime. The top and bottom sections are connected at the sides by short plastic links, which have the effect of pulling your lower jaw slightly forward. This in turn holds the airways open, reducing the constriction that causes the snoring.
Sedation
Dental phobia may range from mild to severe anxiety levels, which can ultimately cause individuals to avoid the dental care they need for good health and quality of life. To meet patient needs we provide dentistry oral sedation for relaxed, comfortable, and pain-free treatment so that patients can receive the dental care they need. Oral Sedation is administered via the mouth using sedative medication in oral tablet form for a calming effect.
It is never the snorer who suffers – always the partner! Perhaps you are one of those who lays awake at night waiting for the morning light 
-UNKNOWN
Our Dental Care Tips
Schedule regular dental checkups
Proper brushing, flossing & rinsing
Regular professional cleanings
Limit sugary & acidic foods
Drink water after meals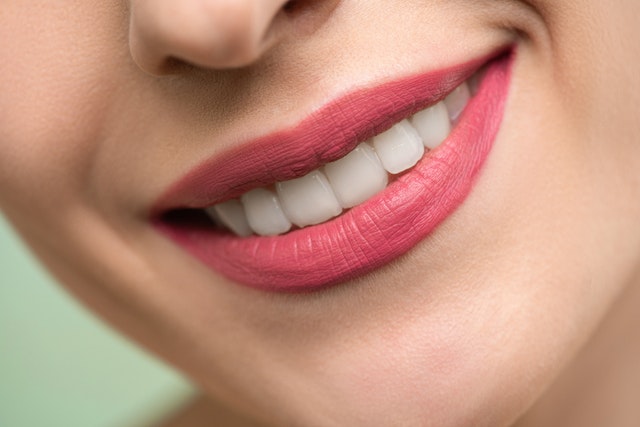 I would like to congratulate Siobhan on having a first class Dentistry Practice in Donegal Town. My wife while out eating her lunch broke a crown at the front of her mouth. She phoned Blue Poppy right away & within two hours Siobhan and her team had the problem sorted. Its at times like this that we really appreciate such a fantastic service. We will certainly be recommending your Dental Practice.
My daughter & I recently attented Blue Poppy Dentistry. Our patient experience was exceptional. From the aura of the scented candles as you climb the stairs, to the very warm & welcoming greetings from Pauline at reception. I felt relaxed. Coming from an era of the dreaded 'School Dentist', I had a certain apprehension of what was to come, however with Siobhan you not only get a competent Dentist and Orthodontist, but you also get a very caring, sensitive, and gentle person.
I can't recommend highly enough the experience of visiting the Blue Poppy Dental Practice. The level of care is second to none. With regards to my family's dental health, it is the best decision we have made to become clients of the practice.
Your expertise and caring nature for patients meant a lot to my mother and she is so happy with the results. I am now pleased to be a patient of the Blue Poppy Dentistry & it's rare that a dentist is so good that you actually start falling asleep during treatment as I did! I've no hesitation recommending Blue Poppy dental practice to anybody who needs dental treatment.